Do you love  curry ??
Perth cooking lessons
Wish you could cook  a good curry  at home ! Now its possible , Perth has got its  own indian cooking lessons thanks to CurryKitchen.  They hold Indian curry cooking classes, where you can learn how to cook indian curry's  and food. The  ingredients are provided by curry kitchen  and  the food that is prepared  at the curry classes is also free to be taken home.
Indian Cooking classes in perth
The cooking classes are held in small groups of 6 to 8 people to keep the lessons more interesting and personal. Curry kitchen Holds the cooking classes in perth according to demand  and  availability  and the classes sessions are updated on their website –> www.currykitchen.com.au
Mango Lassi recipe by curry kitchen
 
Cuisine type : Indian
Main ingredient : Yoghurt
Cooking time: 5 minutes
Ingredients
500ml milk
250g Plain yoghurt
500g frozen mango, chopped
sugar as and if needed
Method
Combine all ingredients in a blender ( Mix a few cubes of ice if preferred). Blend well to combine. Serve. Plain Lassi also can be made  without the mango and  if you like a bit of rose flavour that is popular in India you can also make a rose flavour lassi with adding few drops of rose essence. Some people also crush and add a pod of cardamom for extra flavour to a plain lassi
Cooking school perth
CurryKitchen is an Indian cooking class in Perth where you can learn how to make Indian curries. You can get their  Cooking classes schedule  and contact details on this page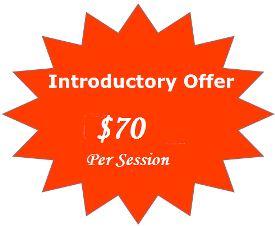 Curry Kitchen is having a special introductory offer on their cooking lessons going on at the moment  which  has been discounted to $70 per cooking lesson from the normal rate of $80 per lesson.
Filed Under: 2012 • Coupon Codes • Discount Coupon • Done Deals • FOOD • India • masterchef • perth wa